Select Racer on right column if BASS registered, if not click for non-registered racer and event/individual race options will be become available. Once event/races have been selected screens lead to card payment through Worldpay system. Confirmation emails, on payment and specific to race events will follow.
Race entry fees are non-refundable if you decide to cancel - please ensure that you have adequate and appropriate insurance.
The system is also set up for Schools and families making group bookings.
Development of our race entry system was supported by the Winter Sports Foundation.
The WSF: Helping the UK's talented young individuals go further in their sport and fulfil their true potential via access to top class coaching, injury rehabilitation, nutrition, equipment and funding.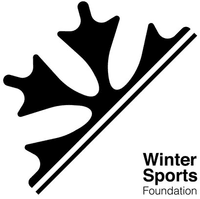 Search for a racer using their name or BASS registration number, or use the button below to add a non-BASS registered racer.
---