As a condition of booking, attendance at race camps outside of the UK require BSA registration for 2019/20. If not completed already, please download the BSA Registration Pack: Join Us nb. School info and season dates are not required for the spring/summer camps.
After a very successful October camp last year, we are returning to train in Saas Fee for our Autumn camps. There are three weeks on offer and which can be booked as an individual or as successive weeks. Travelling alone as an under 16 is becoming increasingly difficult and so we will be providing accompanied flights each weekend to/from London and Edinburgh.
Saas Fee
Week One : 12th October - 19th October
Week Two : 19th October - 26th October
Week Three: 26th October - 2nd November
Please note that the training is for skiers at a fair level of ability for their age. If you would like to discuss the standards of skiing expected please call Malcolm Erskine on 00447970495533. To register an interest for any of these camps and receive further information with regards to cost, flights etc. please email tracy@britskiacad.org.uk
Insurance Links
snowsportenglandinsurance.com and our latest recommendation for ski training and specific race cover, http://www.ski-insurance.co.uk
FULL WINTER SEASON
Commences 7th December 2019 at Aosta winter base, Hotel Panoramique. See Events and Fees pages for more information.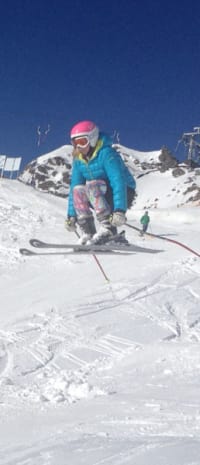 Winks, January 2014